So, you are ready to buy a new construction home…
New build homes are great! They are low cost for owners (less maintenance, no fixer-upping), more energy efficient, and you can put your own personal touches on them.
So, your search begins! You have asked everyone you know who they think the best builders are and have gotten many mixed messages. You have decided what area you think you want to be in and are still not 100% sure. You have spent hours researching the home construction process online and are exhausted with it already. You have all the information you can gather on prices for homes that you think you will qualify for and all you want to do now is look at all the beautiful model homes. Now… stop right there and call a Realtor who specializes in new construction.
Why?
You are about to walk right into the trap that the builders want you in. You are about to enter into a legally binding contract without representation!!! The nice salesperson in the model home works for the builder and has the home builders' interest in mind; they are there to represent the builder's interest and sell you a home for the most money. In this case, who is looking out for you? No one!!
What would a Realtor do to help?
A Realtor is there to represent your interest and guide you through the new home construction process. A Realtor who specializes in new home construction already knows the different builders, neighborhoods and amenities. They know the closeout communities, startup communities, and the spec inventory. They know the deals offered by different builders and have a relationships with the salespeople. They know who to work with, who to stay clear of, and who will finish the job in a timely manner (or not).They have an idea of future price increases, aging specs, incentives and the list goes on and on. This not only saves you time and frustration but can save you thousands of dollars.
If you decide to build a home, a Realtor is there to help you with design selections, redline meetings, pre-construction meetings, problems when they arise (notice I didn't say if), explain the whole building process to you, and be there with you for the final walk and closing. They are also able to help in all negotiations, from start to finish, on your behalf. All of this is done to make sure you do not make a permanent and damaging decision that could affect you selling the property later. This includes lot selection, builder selection, floorplan selection and design selections that are expensive to change before selling to someone else.
Wouldn't using a Realtor only add to the cost of buying a new construction home?
No, this is totally false. Most builders have a marketing budget that Realtors are paid from. Realtors are not paid from the construction budget. Every house built has the cost for a Realtor set into the marketing budget whether you use a Realtor or not.
So, I still must ask, why are so many people buying new construction homes and not being represented?
I would say there are probably several reasons I see so many people enter model homes and buy a house without a Realtor. First, they do not know that they can and should have someone representing them. Second, they think they are saving money not using a Realtor when in fact it is probably costing them thousands. Lastly, I believe most are incorrectly informed about buying a new construction home and the process. The new home buyer just wants to go to the model, pick a plan and get started while the nice salesperson at the model is happy to do this for them all while putting more money in the builders' pocket. Why not have a new home construction Realtor represent you, have someone else pay for it and save some money at the same time?
#friendsdontletfriendsbuynewconstructionhomeswithoutrepresentation or #FDLFBNCHWOR (spread the word)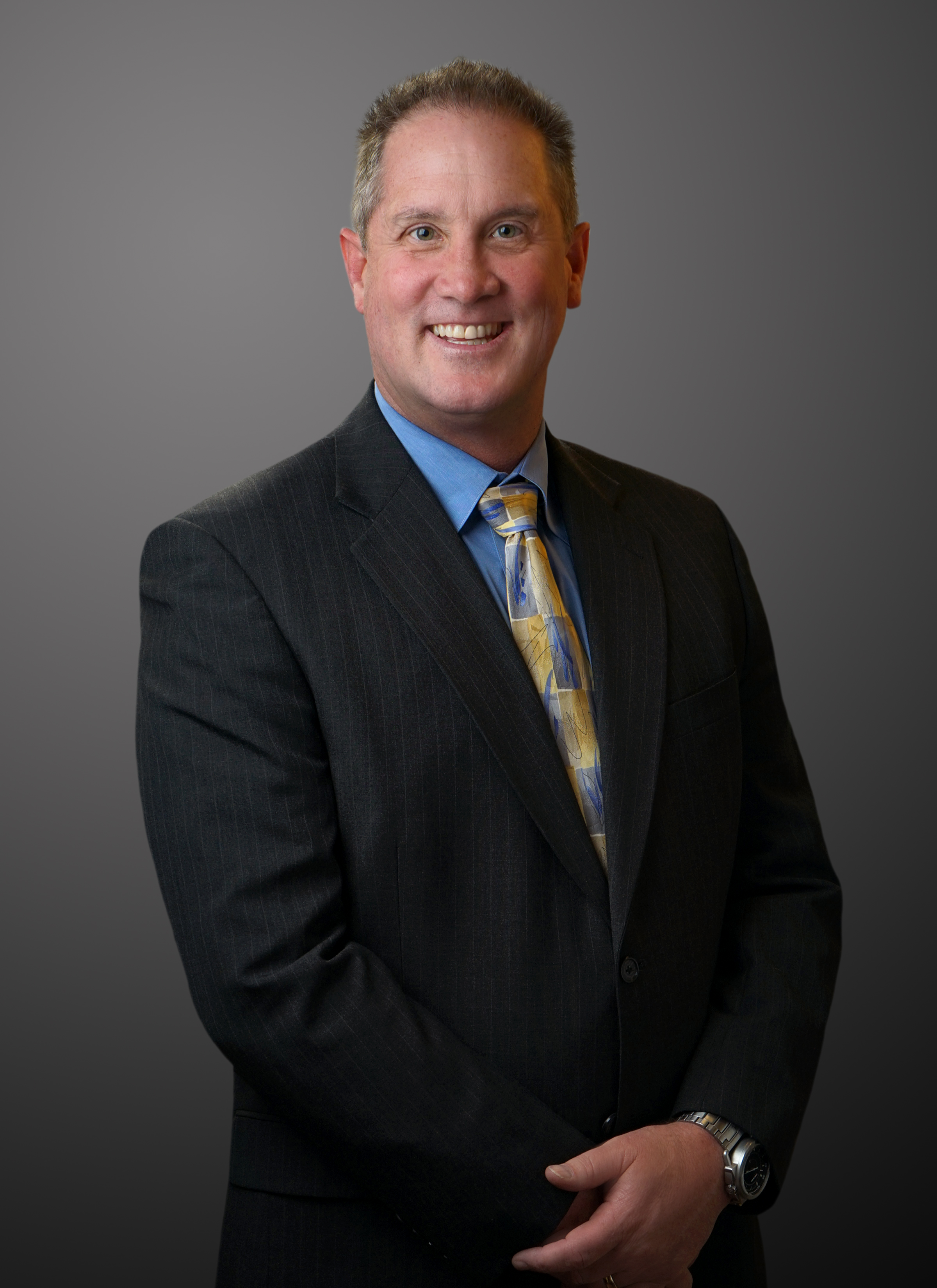 Matt Wilson worked as a homebuilder for 8 years with several different builders in the DFW area. He's been in Real Estate for 7 years and specializes in helping his clients find and build their new homes. His Team has successfully closed over 35 new build homes in DFW.