Wilson Realty Team's New Home Construction Experience
Team Wilson has helped over 40 buyers find and build newly constructed homes that fit their needs and budgets. Matt was a new home builder for over 7 years and has built or supervised the construction of over 350 homes in the DFW metroplex. This insight of the construction process has aided our previous buyers tremendously.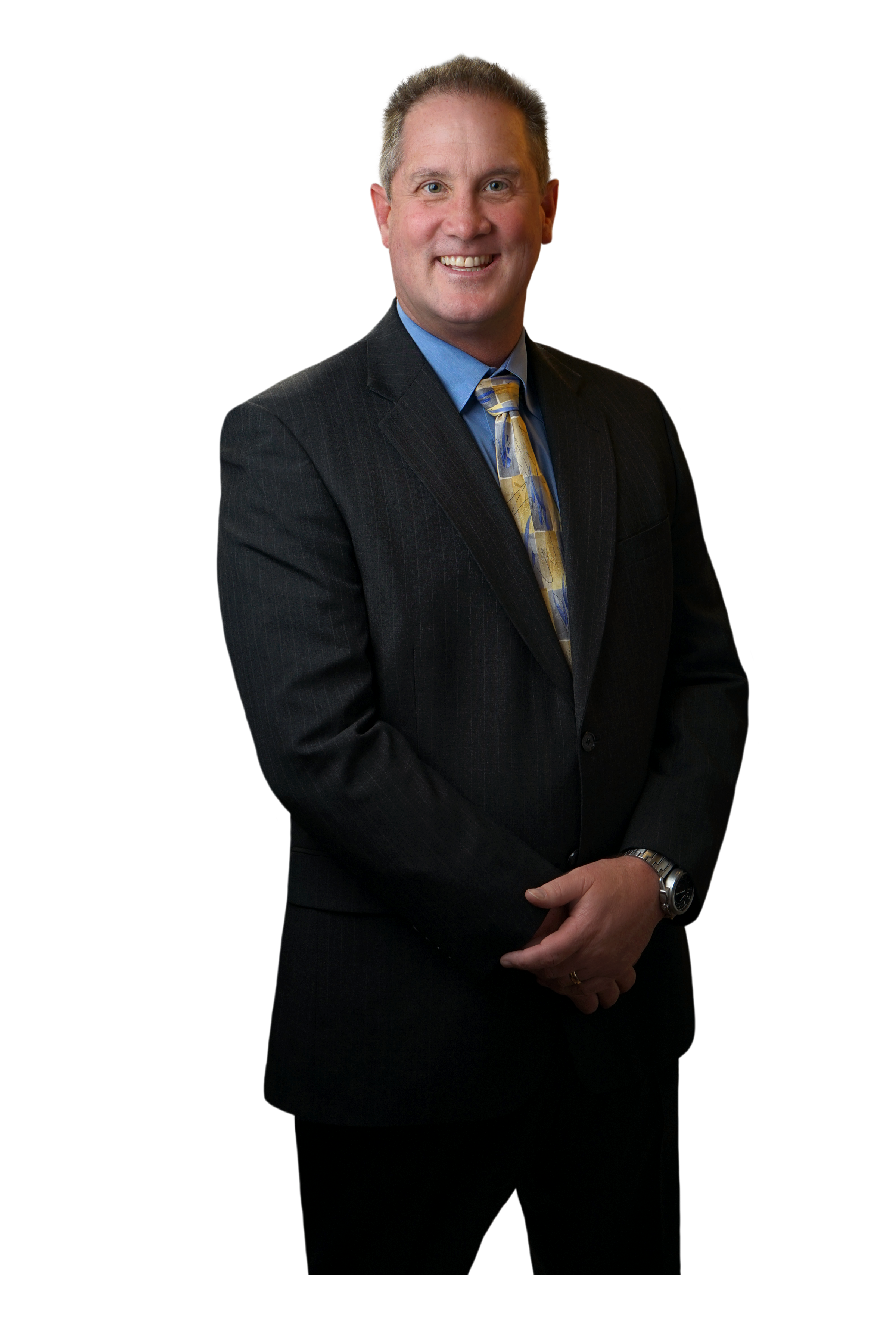 Matt Wilson
Team Wilson Lead Agent

When you choose Team Wilson to help you with the construction process you get exemplary service throughout the construction process. Team Wilson will:


Meet with the builder from the very beginning
Help with the contract and negotiations
Communicate selections, change orders, and phases of construction
View and walk the house weekly and send you updates
Meet with the superintendent and salesperson to make sure your house is built to the high standards we require of the builder
Be there for the walkthrough
Schedule closing
We have found that this helps you, the owner, enjoy the process of building your dream home.

When you decide to go with a new build home, call Team Wilson to be on your side during the process. After all, it doesn't cost you a dime but it could save you plenty!