HOW DO WE MARKET YOUR LISTING?
Team Wilson uses many different marketing tactics to get your listing exposure. We also have our own Team Coordinator and Marketing Specialist whose job is to ensure each listing is getting the attention it deserves! Here are some of the tools that we use:
Circle Pix
Listing Power Tools Digital Package
Listing Power Tools Power Packs
Post Cards
Door Knocking
E-Mail Marketing
Flyers
Facebook
YouTube
Twitter
Instagram
List Hub
High Resolution Photos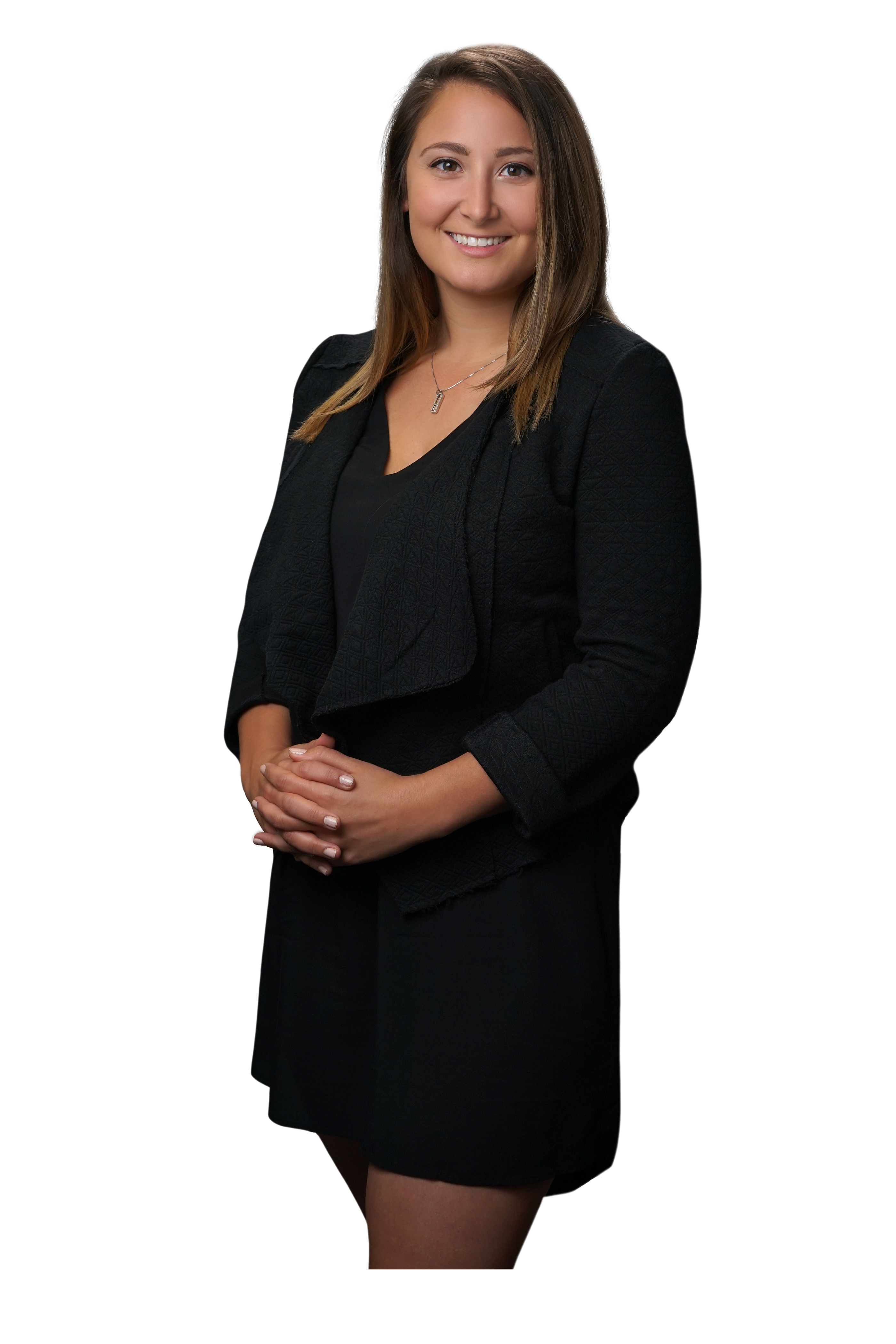 Kailee Macatee

Team Wilson Marketing Specialist
Check out this video to learn more about Team Wilson's Marketing!